October 31, 2014
Performative Composites: Sailing Architecture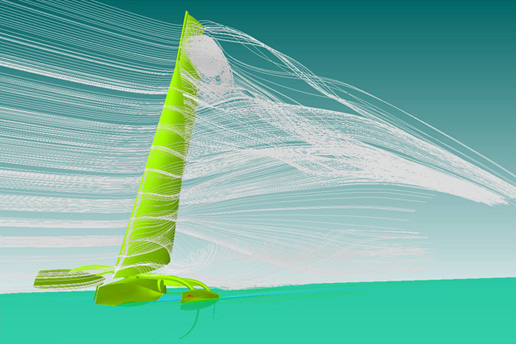 Monday, November 3rd @ USC School of Architecture from 2 – 6:30pm join us for a public symposium combining composite construction from the sailing industry with architecture.
Immediately afterwards @ 6:30–7:30pm in Watt Hall is the opening of an exhibition documenting the design and construction of a 42' prototype trimaran built in California by Westerly Marine, designed by Greg Lynn FORM and Courouble Design & Engineering.
The exhibition will be on display from November 3rd until November 16th.
https://arch.usc.edu/calendar/performative-composites-sailing-architecture